Welcome Home...
Our unique properties are like a resort vacation everyday....
Located in SW lower Michigan in the heart of wine country walking distance to lakes, shopping and eateries.
Our properties are refurbished with pride 1800-1950's style homes
* Turtle Bay Lake Home- LEASED
* Turtle Landing Lake Home- AVAILABLE FEB 1 2016
* Turtle Hill Bungalow-LEASED
* Turtle Valley Country style home- LEASED
* Turtle Pointe-Classic Victorian- LEASED -
* Turtle View- Saltbox cottage style home LEASED
* Turtle Crossing- Cape Cod Retreat- LEASED
* Turtle Loft- 1 BR Amazing Studio - AVAILABLE APRIL 1, 2015
* Turtle Lodge- Professional offices/ Event Center-
* Turtle Ridge- A cozy little Retreat, 2 BR- LEASED
* Turtle Creek- Rustic Cabin rental on Nature preserve- LEASED
* Turtle Meadow- 1880 Brick Tudor style home- LEASED
NEW PROPERTIES- COMING SOON
*
click navigation bar at top of page for links on each property
Live like your on vacation everyday-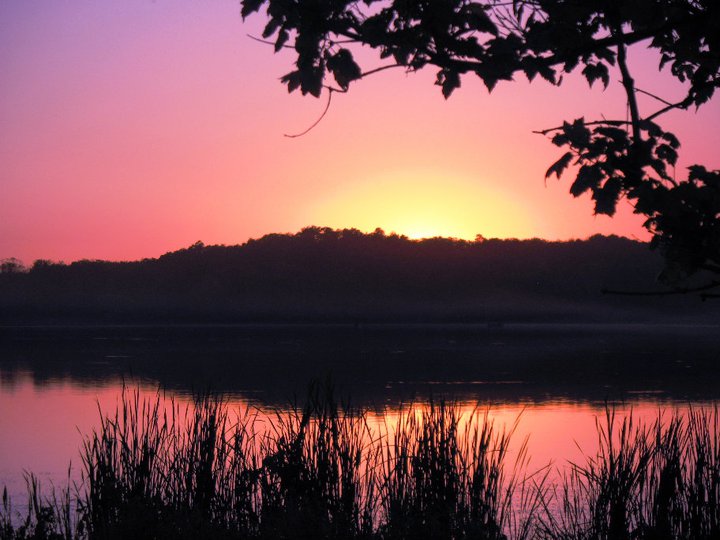 ATTENTION: A RENTAL APPLICATION CAN BE DOWNLOADED ( BELOW) , FILLED OUT, PRINTED brought with you upon viewing the home
This is required by all tenants. If you are interested in one of our properties this will speed things along.
IF YOUR ABLE TO SCAN AND EMAIL TO ME PLEASE DO SO TO:
Be sure to click the like button for facebook....